Financial
Manage and upgrade the efficiency of the airport's financial processes by accurately aggregating the right data from the countless systems. This enables your finance department to process every incoming and outgoing flight quickly, smoothly and clearly.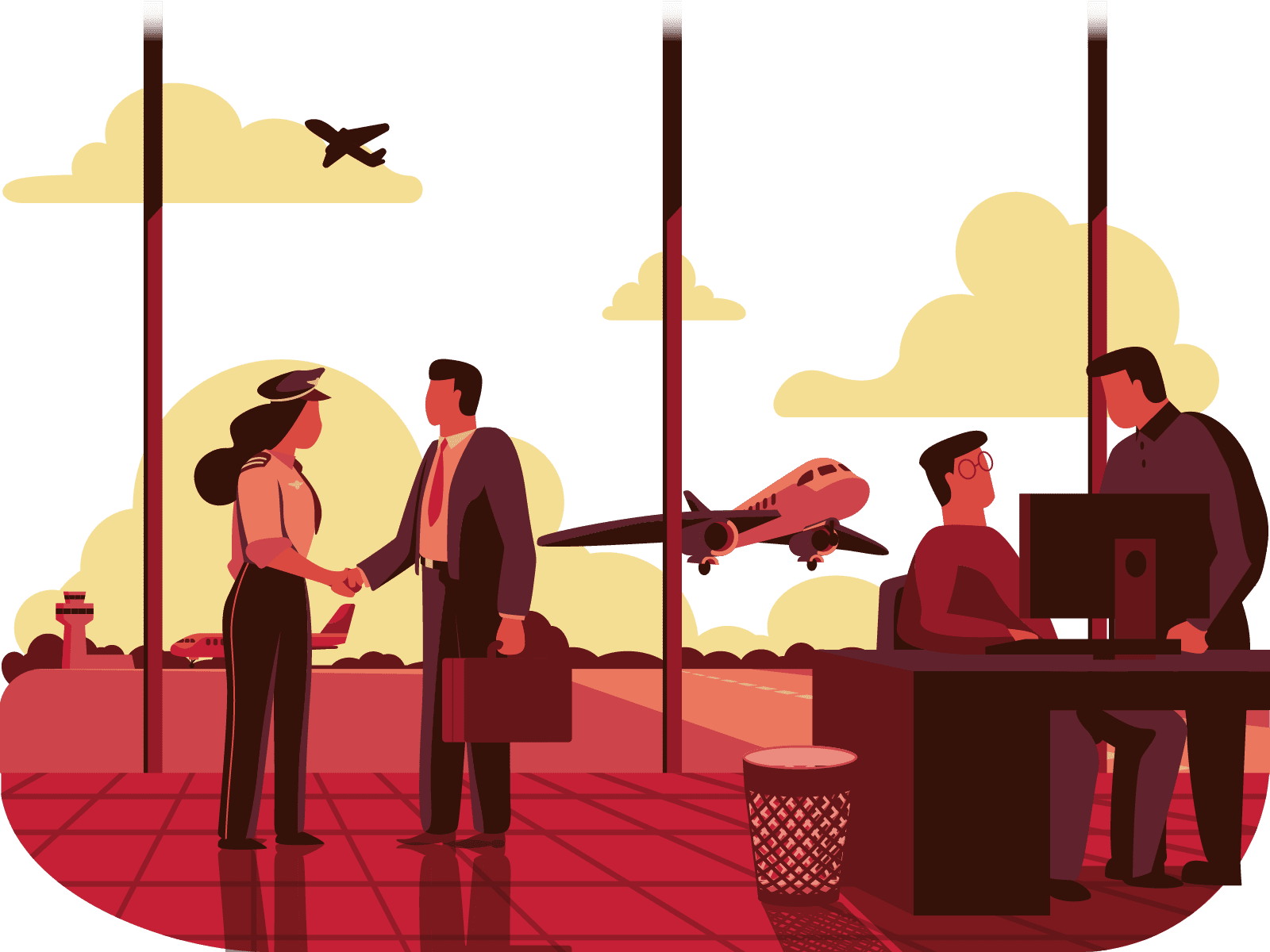 Optimise your income
Maximise your airport's financial clout. AMSY tracks all of the services provided and ensures they are invoiced accordingly. This eliminates any chance of human error or omission and optimises all forms of revenue.
Contracting
Maximise your income by automatically processing the contracted components and commercial agreements with the various carriers.
FAST PROCESSING FOR:
Landing and take-off fees
Passenger fees
Parking fees
etc.
SIMULATE projects
Generate price proposals and calculate prices. Create and simulate projects so that you can offer new customers a total overview.
PRO FORMA INVOICING
AMSY makes it so easy for you to have airlines pay you in advance so that your revenue stream is protected.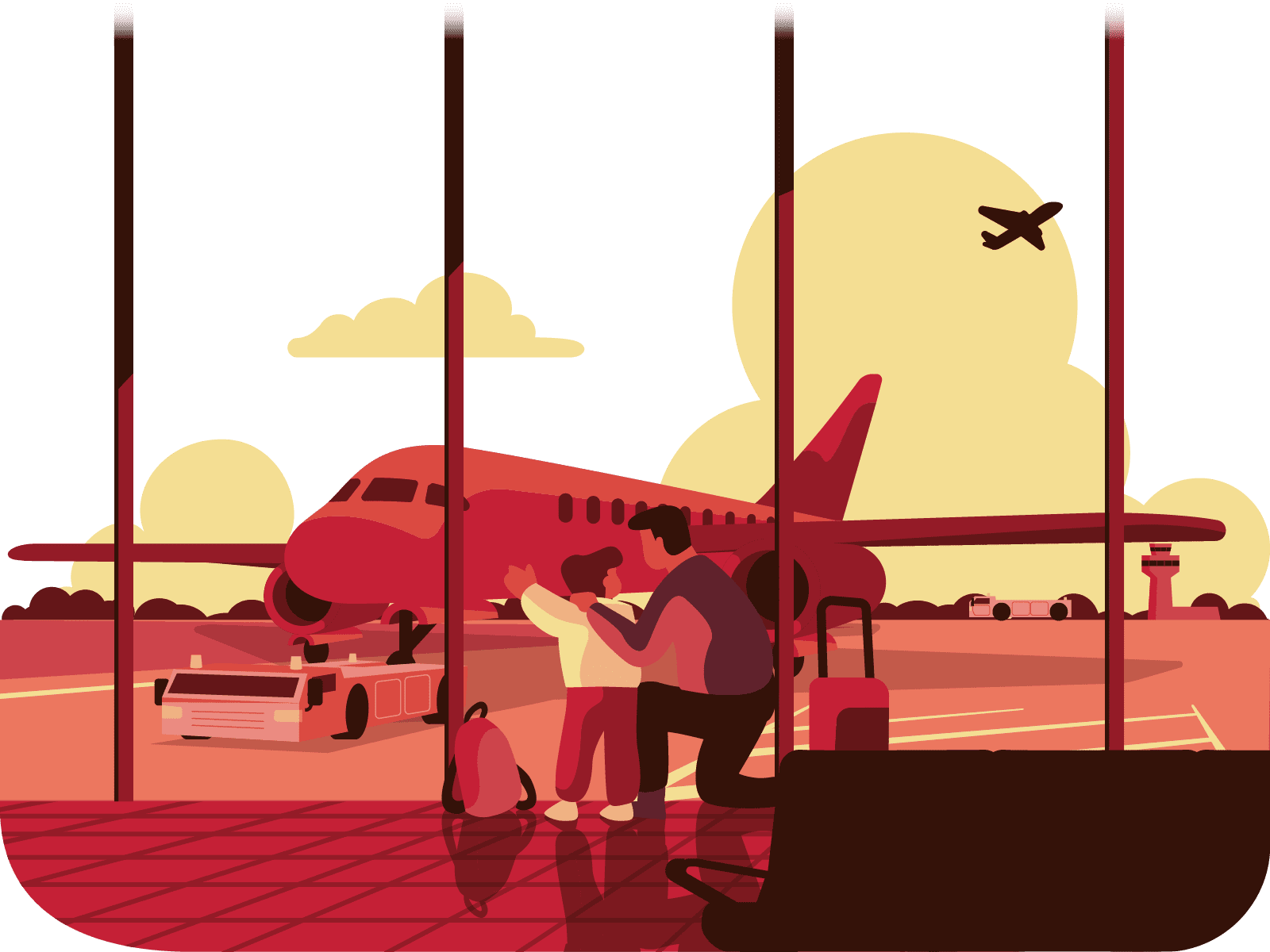 AMSY API
AMSY API gives users access to a directory featuring integrations that connect AMSY with valuable services from third parties. This enables users to create their own links between AMSY and other services – which is very handy for creating a direct connection between the accounting, ERP or CRM systems used by the airport.
Exports via XML or other databases can also be used to do this.

Contact us for personal demo

We are happy to give you a full demo in which we go deeper into all the functionalities and benefits of AMSY. Leave your details below and we will contact you for an appointment.