FIDS
Flight Information
Display System 
Display flight information on any or all of the screens and digital boards and signs dotted around the airport. FIDS is an essential application for managing passenger flows, flight information and even evacuation plans.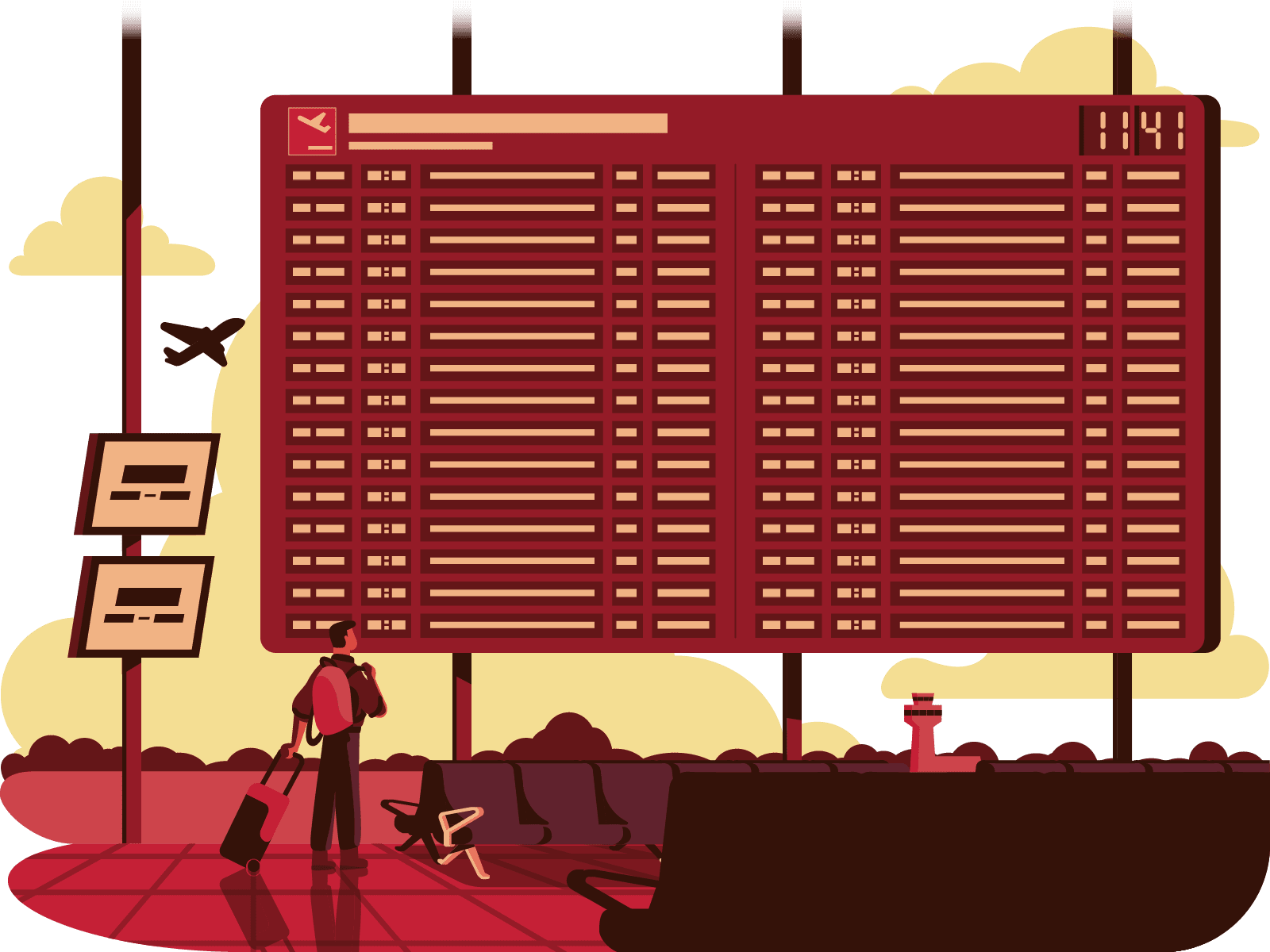 Keep traveller informed
Information – or a lack of it – can turn a straightforward flight into a holiday nightmare. Whether they're at the check-in gates, security points or luggage reclaim carousels, passengers must be kept informed clearly and in a way that they can understand. AMSY displays targeted, relevant information at the right time and the right place via the FIDS screens.
PASSENGER FLOW
Stay in control of passenger flows via the intelligent display system and make sure passengers are always going in the right direction.
Safety
If the airport evacuation plan needs to be activated for any reason, AMSY automatically sends the required instructions to the FIDS.
Mobile
Make specific airport information available that travellers can also view easily on their mobile devices.
 Advertising
Provide passengers with advertising messages, such as static tourist information or videos on the FIDS screens of your choice. This also enables you to generate income from advertising revenue.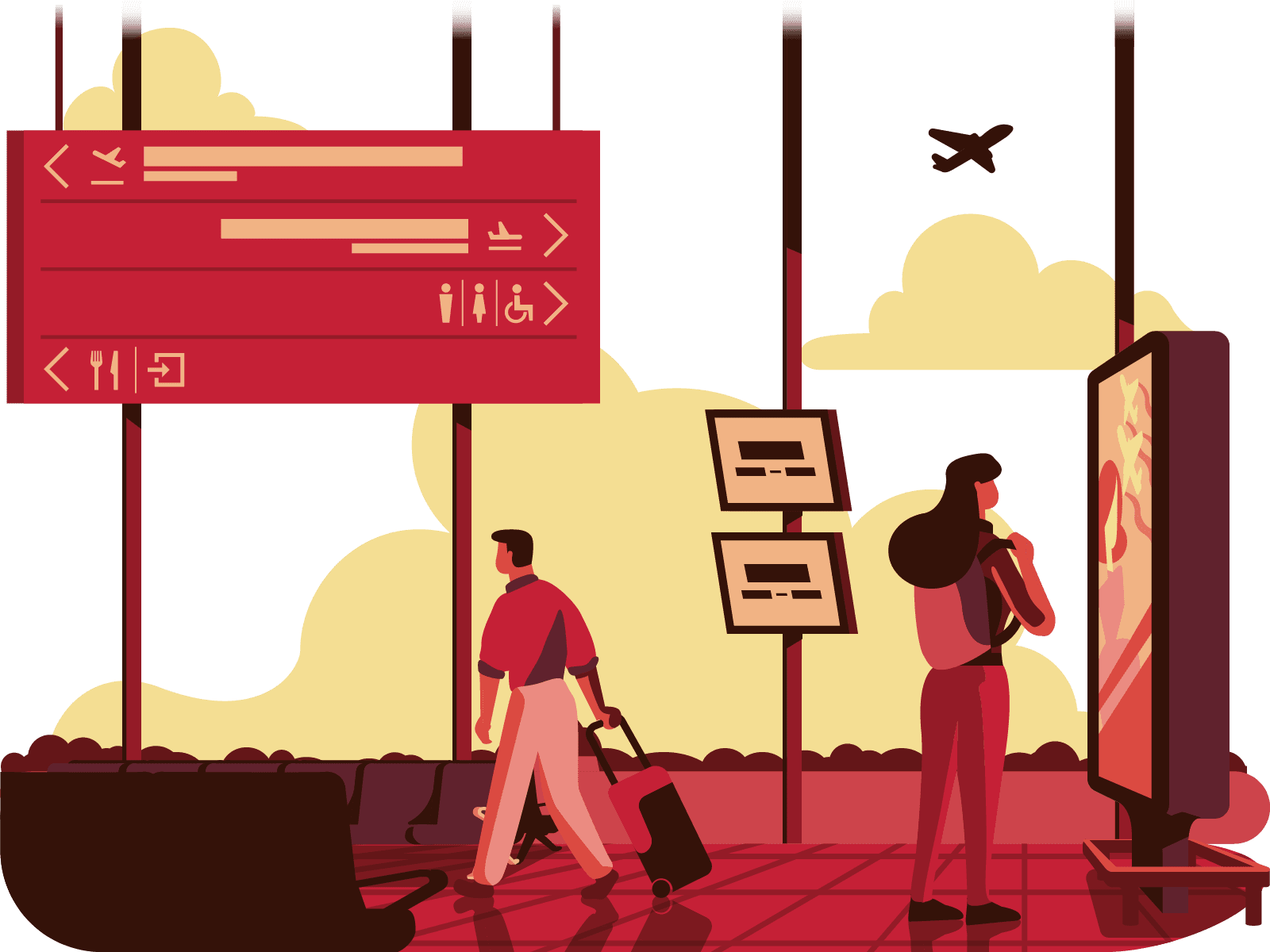 Unlimited applications
AMSY FIDS gives you anything you want: news about flights, gate details and baggage information. But its many applications are not limited just to airports. FIDS screens can also be installed in plenty of other locations, such as hotel lobbies or connecting station concourses, so that passengers can also view the airport and flight information they need there, too.

Contact us for personal demo

We are happy to give you a full demo in which we go deeper into all the functionalities and benefits of AMSY. Leave your details below and we will contact you for an appointment.