Flight
Management
Manage flight updates or generate schedules for daily flight operations or seasonal departures. All controlled and supported intelligently by accurate input gleaned from a range of different sources.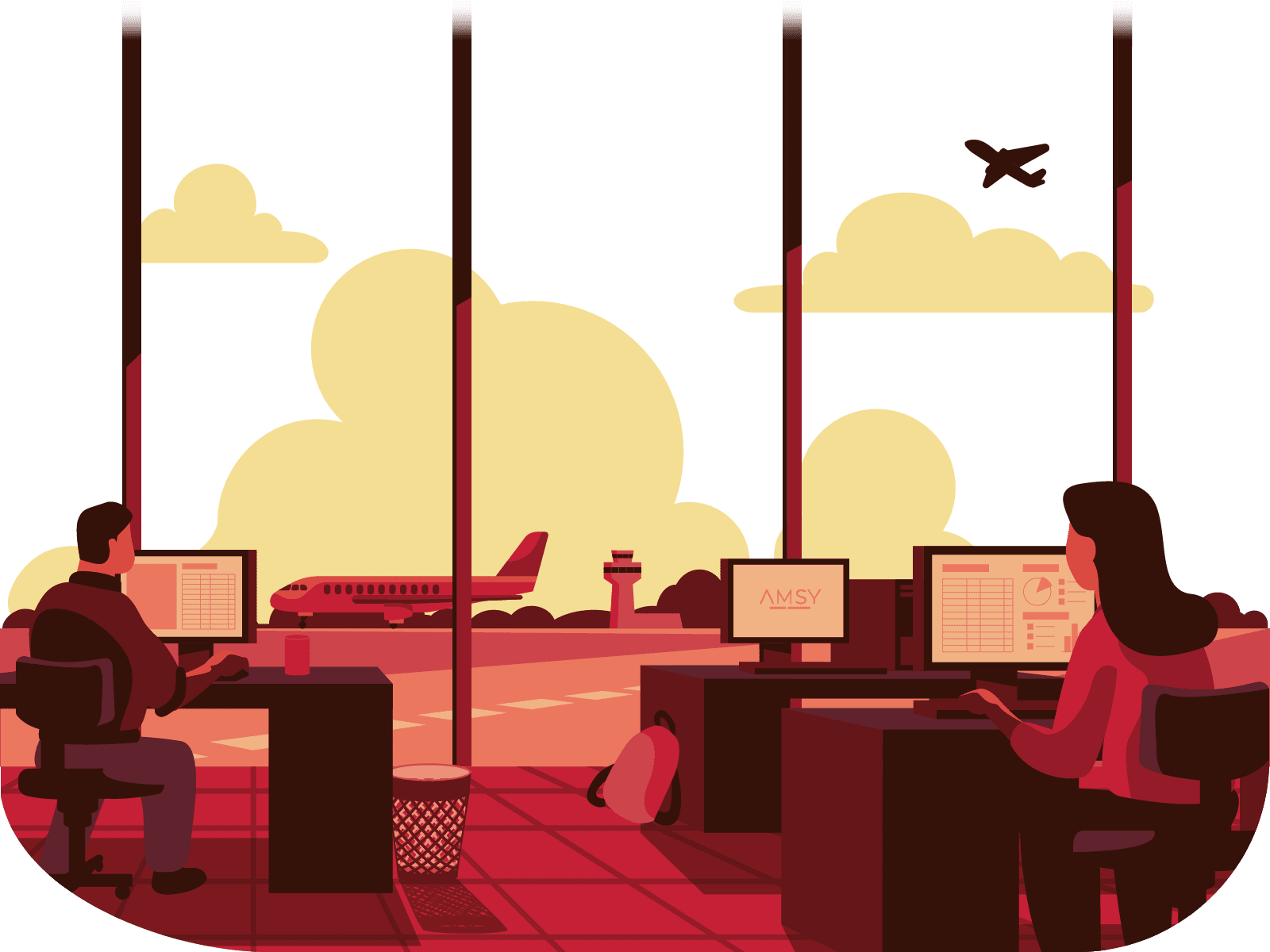 Flight schedules
AMSY Flight Management supports all sorts of planning and operating processes, ranging from the automatic transfer of flight arrival and departure details to generating daily and seasonal flight schedules.
Flight Schedule Processing
As the name suggests, the Flight Schedule Processing module in AMSY provides a smooth, flexible way of processing flight schedules and supplementing them with a whole range of flight event information.
AUTO-PROCESSING
Being able to receive and process updates of operating flight records automatically from various external systems, such as SITA, Openweather, Eurocontrol, third parties and flight operators, provides you with an unprecedented level of accuracy about flight data.
SEASONAL FLIGHTS
AMSY Flight Management is capable of managing both regular and seasonal flight schedules for the various operators.
SLOT management
AMSY provides customised slot management for each individual airport. Delays can have a domino effect on flight planning, causing untold knock-on problems. But with AMSY, you can stay one step ahead, enabling you to respond to unexpected issues in good time and take the required measures to minimise disruption.
Noise standards
Noise is always an issue around airports. AMSY Flight Management enables you to comply with the various noise level standards that apply to your airport. The clever Flight Management system knows which noise certificate applies to each arriving or departing aircraft at different times of the day or night and warns you in good time if a particular noise standard is likely to be exceeded.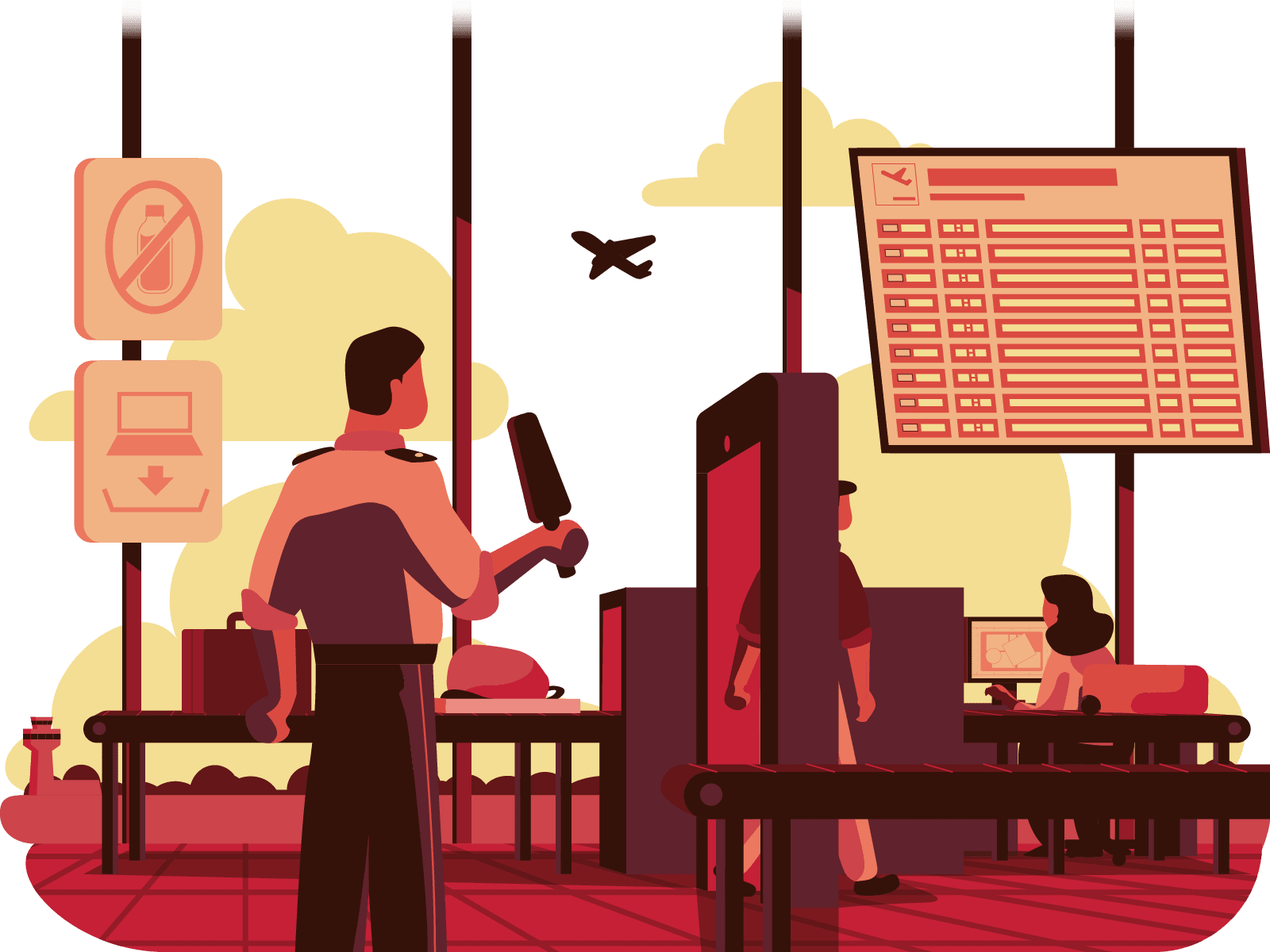 Contact us for personal demo

We are happy to give you a full demo in which we go deeper into all the functionalities and benefits of AMSY. Leave your details below and we will contact you for an appointment.